Nationwide Service
Fabricast serves multi-national and British industries; our own transport fleet providing quality-assured, driver accompanied nationwide heat exchanger, engineering services, metals and plastics supply.
Fabricast Group provides multi-metals and engineering plastics, heat exchangers, calorifiers, sand castings and finished products. Fabricast offers a rapid response service, materials advice and sourcing.
ISO 9001:2015 Accredited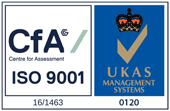 Fabricast is an ISO 9001:2015 accredited manufacturer, stockholder and distributor of Multi-Metals, Engineering Plastics, Acrylics and Plastics for Sign and Display.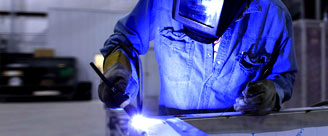 Latest News
Fabricast's New Truck Hits the Road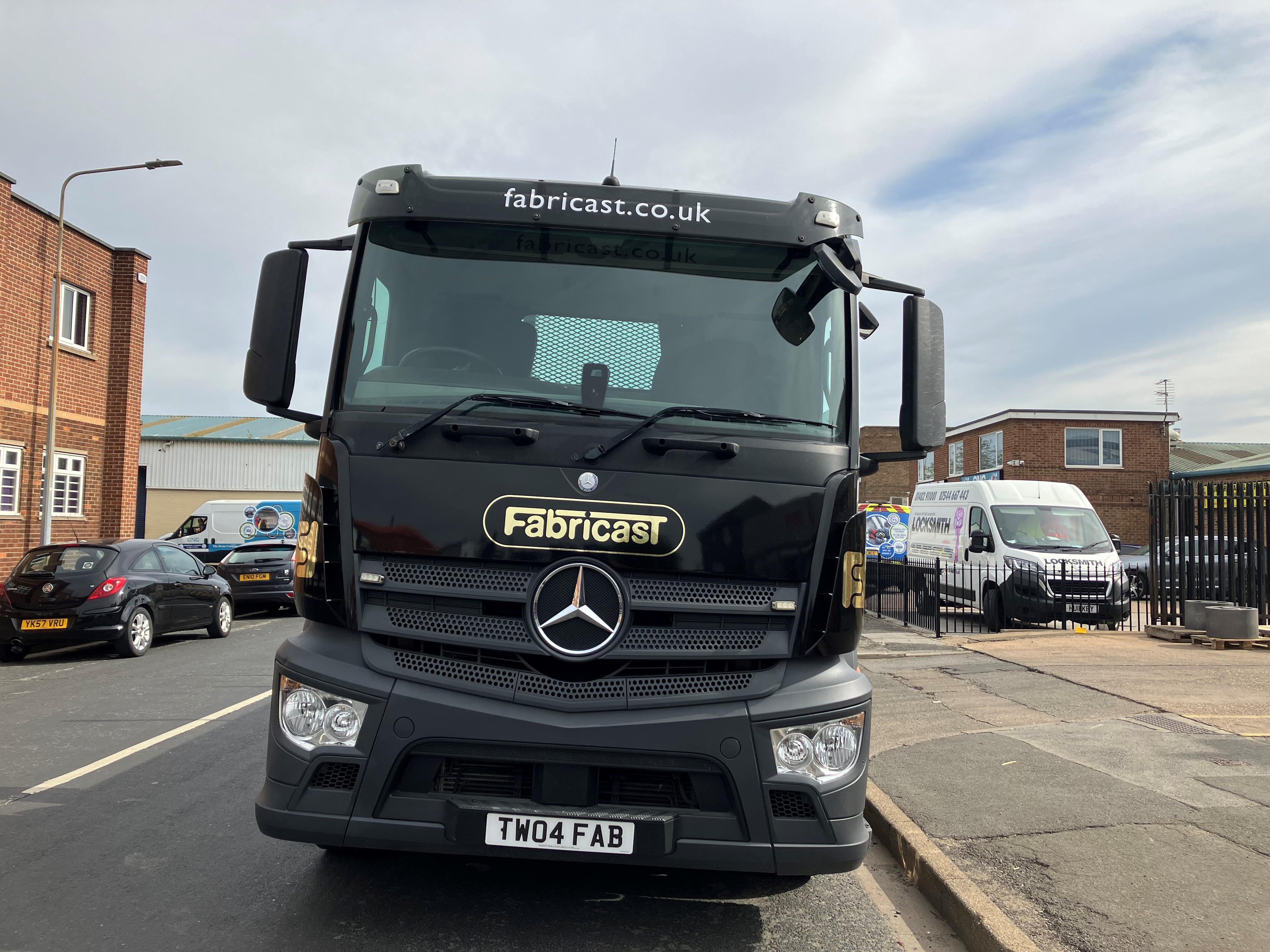 Our additional new 26 ton truck in Fabricast livery with our distinctive mirror gold logo has just joined the fleet...

Fabricast Connect Technical Support
Fabricast Connect is your dependable supply chain resource; a comprehensive material procurement and technical support solution.